Send your scanner to us and we program it for your area. We program by county which includes all cities and towns within the county. All public safety agencies. Police, Fire, Sheriff, Volunteer Fire, Medics, Hospitals, Snow Removal and more.. Cost is $35.00 (plus $15.00 shipping or $20.00 shipping with insurance) = Total: $50.00 or $55.00. Additional counties at $10.00 each up to a total of 3.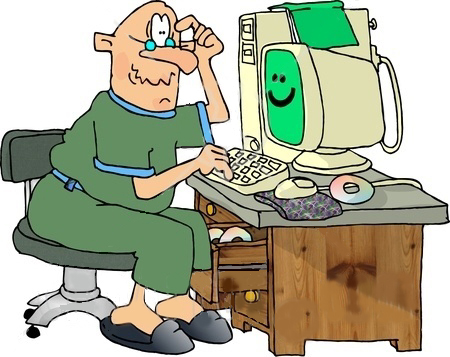 Send your scanner to us by USPS to our convenient Post office box:
Hobby Radio Stop
PO Box 291918
Kettering, OH 45429
The post office will have free boxes for you to use!
Turn around time is 7 to 10 days depending on the volume we have on hand.
You can pay with cash, check or money order. Put it in the box with the scanner.
Checks or money orders should be made out to: Norm Schrein
If you need additional information you can give us a call Tuesday thru Thursday at:
937-299-7226
What do you need to send?
Uniden Bearcat Scanner. All we need is the radio. We don't need antennas books power supplies programming cables or anything else. Just the radio. The radios that we program must have a numeric keyboard.
Radio Shack, Whistler or GRE scanners. Mobile/Table top units need to include just the radio and nothing else. Handheld radios need to include a set of batteries. The radios that we program must have a numeric keyboard. NOTE: The only Whistler scanners that we program are: the WS1040, WS1065, WS1010, WS12025.