Saint Albert the Great Choir Practice (12/22/10)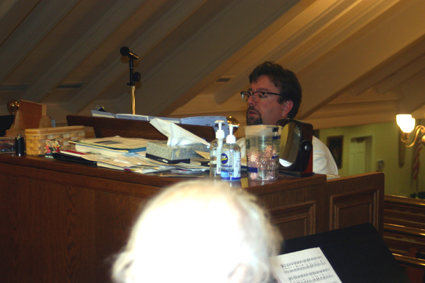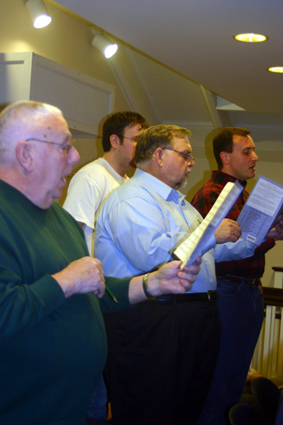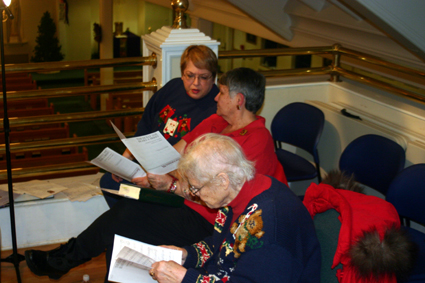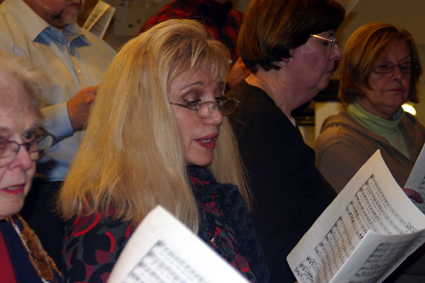 Listen to the Choir Practice
Note for Jerry: This is the raw audio from the practice. Nothing has been deleted or modified, so listen at your own risk.
Other links you may find interesting:

Merry Christmas Bethlehem Thought you would appreciate the musical score on this one.

Watch traffic on Stroop Road (Live) You may need to download the application to make this one work.

Stroop Road Snapshot If the live stream does not work, then this one should. Each refresh is a new picture.
Merry Christmas Jerry !