Don't Wait Until It's Too Late
· Capture your verbal family history in our recording studios.
· A great gift from you to your family
· A great gift for other family members if you interview Mom/Dad, Grandma/Grandpa
We provide the studios and the finished product. You provide the voice(s).
We also give you a photo of the people behind the microphones to include on the CD
The CD consists of a MP3 (Audio File) of your verbal family history and a photo.
Information Radio is a 501C3 non-profit organization, so, your donation of $25.00 will also be accompanied by a donation letter for your tax records.
Don't wait, act today and get that verbal history recorded by the voices of the people who actually witnessed that history first hand.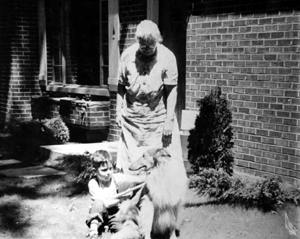 Call us at 937-299-7226 Monday thru Friday between 11AM and 4PM.
"How I wish I could hear my grandma's stories once again."