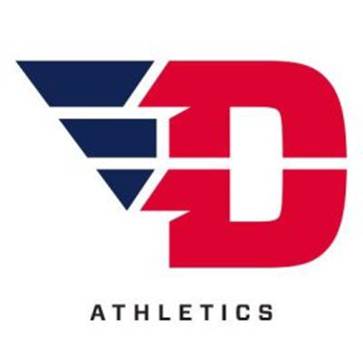 Brought to you by:
Bob Ross Auto Group



If the web player does not load, you can get the live stream here.
You can listen to the Flyers free of charge here!

Previous Game:
Flyers vs. George Mason Patriots on Friday April 16, 2021 at 7PM. Location:
Day Air Ballpark - Dayton Ohio, with Dennis Shaw and Sawyer Durham. Listen to a
re-play of this game by clicking: Here
Next Up:
Fyers vs. Fall 2021 Opponent at
UD Arena with Barney Sentner and Dennis Shaw.

Visit our list of underwriters for UD Women's basketball

UD Women's Basketball Schedule & Archived Games (2019/2020)

Visit our list of underwriters for Fairmont Football

Fairmont High School Archived Games 2020

On Air Sports Talent Bios