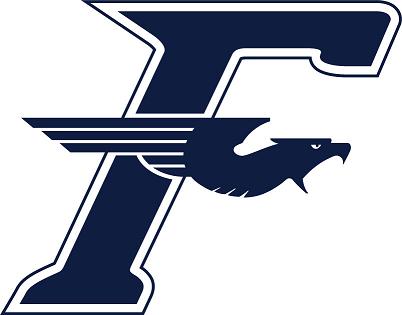 May not work with Chrome on Windows 10. Use a different browser or click on link below.
If the web player does not load, you can get the live stream here.
Listen to Fairmont Girls vs Centerville game from 12-15-19
Listen to Fairmont Girls vs Wayne game from 01-29-2020
Next Game: (Girl's Basketball)
Fairmont vs. Walnut Hills Eagles, February 29, 2020 (5:00 PM) at Princeton High School (Cincinnati) with Barney Sentner and Dennis Shaw. (GWOC District Final)
Next Up: (Football)
Fairmont vs. Alter Knights, August 27, 2020 (7:00 PM) at Rouch Stadium with Aaron Primm and Dennis Shaw.
Click here to Listen to Archived Football Games from 2019
Click here to Listen to Archived Basketball Games from 2018/2019

Visit our list of underwriters for UD Women's basketball

UD Women's Basketball Schedule & Archived Games (2017/2018)

Visit our list of underwriters for Fairmont Football

Fairmont High School Archived Games 2018

On Air Sports Talent Bios